__
About

Talkbo

__

Talkbo delivers native English programs like a professional teacher with the option of a British or an American accent. Children just love it. Language proficiency comes as a by-product of the joyfulness of interaction, immersed in the native English world created by Talkbo.
__
Talkbo Features
__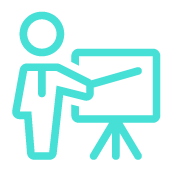 Tailor-made Learning Programs

Various learning programs including Daily Chat, Basic English, Phonics and Primary School programs.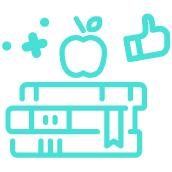 Learning Progress Tracking

Track your child's learning progress and understand what they have mastered.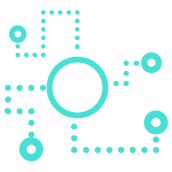 Cloud-supported Learning

Automatic daily update of learning content.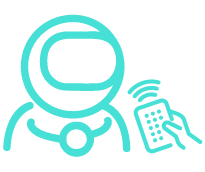 Interactive Learning with Talkbo

Talkbo interacts with kids for guidance and practise, keeping them engaged and learning.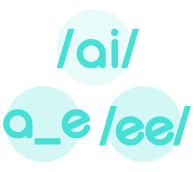 Native Accents For Multiple Languages

Switch between British English, American English, Japanese, Mandarin, and German on demand.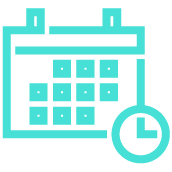 24 Hours Native Language Environment

Immersive language environment to improve language naturally.
__ Find our Partners __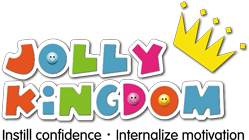 Jolly Kingdom
See more
__ Keep in touch __
Subscribe to our newsletter and stay updated on latest developments and special offers!